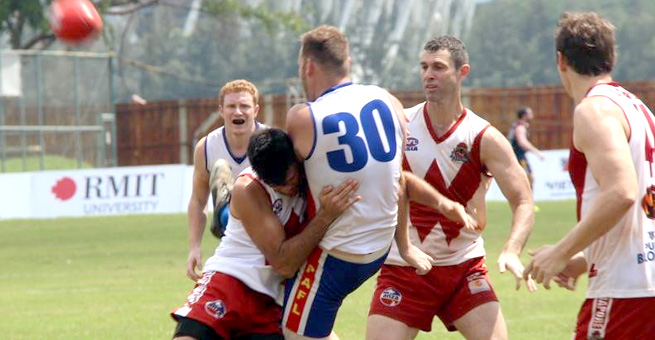 The 2023 Season is off and running with a new committee and a new season calendar. Check out all our planned events for this EPIC season as we ramp on Aussie rules in the Philippines.
JOIN OUR TRAINING SESSIONS
Are you interested in learning more about this exciting, cool, and exhilarating sport?
Why not come by a training session and try it out for yourself?
This is a no-obligations session; just a great chance to meet some great people while trying out this amazing sport. You'll definitely have a great time while keeping active!
Simply show up to our upcoming training session or fill out the form below for further information to test it out.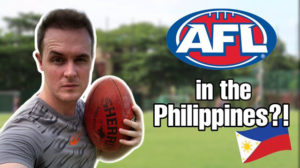 Dwaine Woolley joined us for a round of the PAFL recently and shared his experience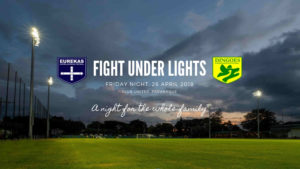 Playing Aussie Rules Football under lights is a rare and unique experience. After a couple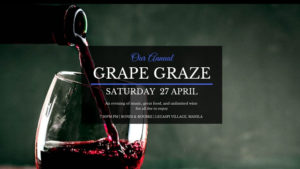 Join the PAFL at our Annual Grape Grazing event. Sample the finest wines paired with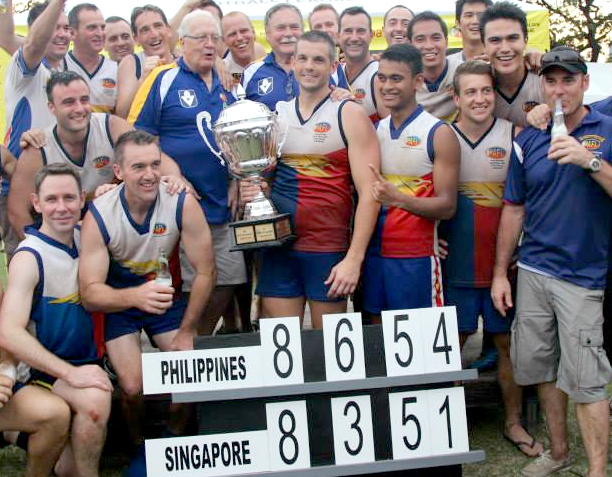 The ultimate aim of establishing Aussie Rules in the Philippines was to put a team together to at least compete with the other teams in Asia. Since the conception of this simple idea, the Philippines Eagles have become a respected force in footy across Asia.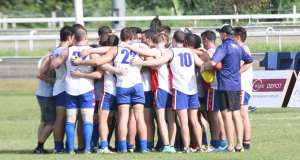 Episode#2 Dezza & Hammo discuss how the PAFL league formation came about which would lead
Interested in Playing Aussie Rules, or just want to be apart of the club?