AUSTRALIAN RULES FOOTBALL IN THE PHILIPPINES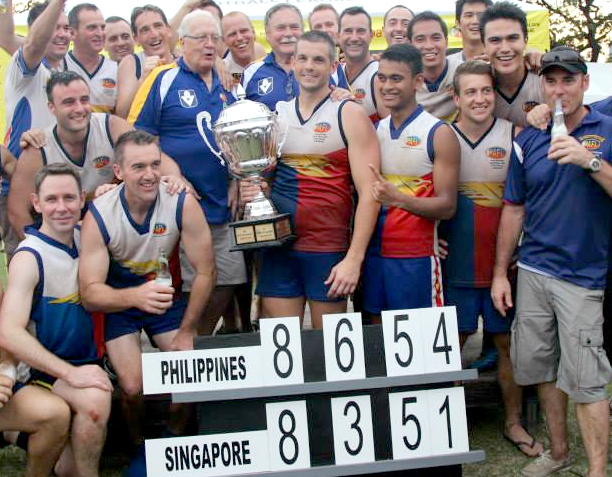 The ultimate aim of establishing Aussie Rules in the Philippines was to put a team together to at least compete with the other teams in Asia. Since the conception of this simple idea, the Philippines Eagles have become a respected force in footy across Asia.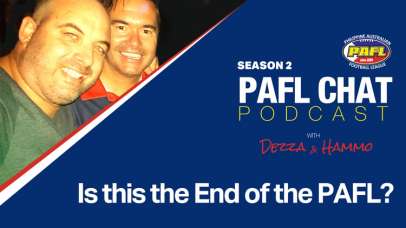 Is a footy club that doesn't play footy, a footy club? In the return episode,
Read More »
Interested in Playing Aussie Rules, or just want to be apart of the club?